Cooperating partners of WALLONWALL: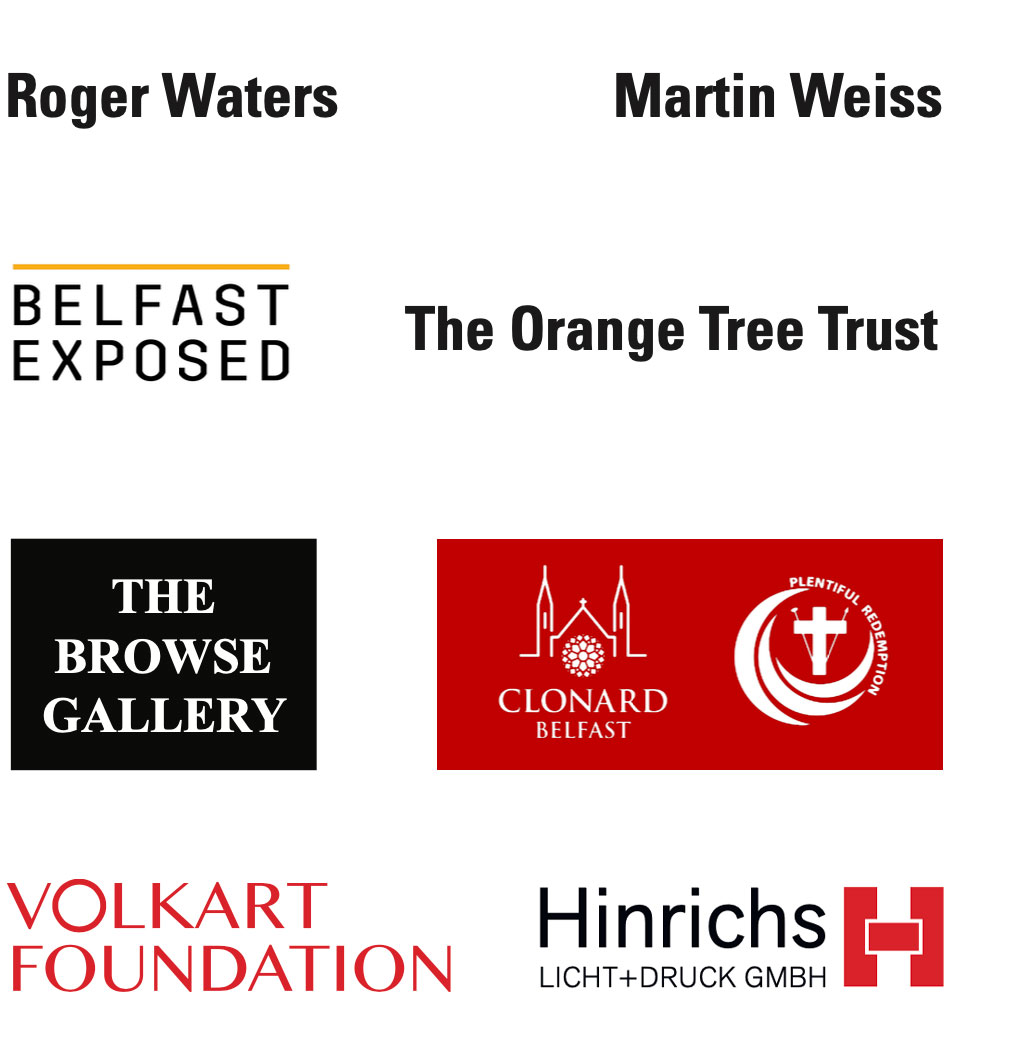 WALLONWALL was part of the Berlin Fotofestival '13 (The Browse) and the transnational project "Open the Shutters" funded by cultural programme of the European Community.


Steidl, publisher of the book "Confrontier"
Dirk Fütterer is a communication designer with more than 20 years of experience in the US and Germany. Since 2004 he is also a professor at the University of Applied Sciences in Bielefeld, Germany, teaching typography and editorial design.
Fred Kowasch – born in East-Germany – is an investigative tv-reporter for sport and politics. WALLONWALL is his first 90 minute documentary.

Sara Zampieri & Nicola Scodellaro a/k/a pholpo,
a motion + graphic design studio based in Berlin.
Kickstarter video by Raphaël Lafargue